Cost effective, two-part PMTA applications
Since the launch of Premarket Tobacco Product Applications (PMTA), Adact Medical US have been working hard to deliver a cost effective solution.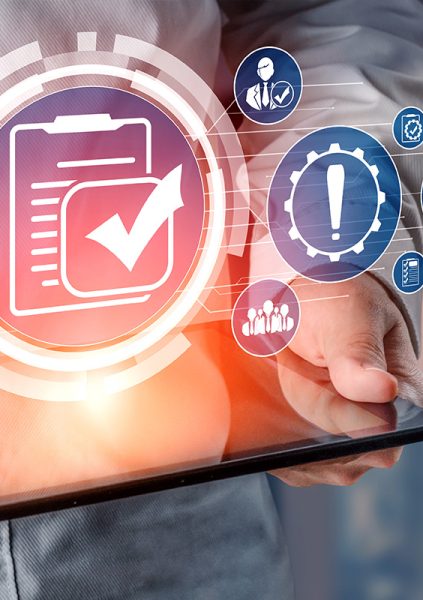 The contents of a PMTA from Adact
By splitting the PMTA into two parts, the administrative component and the testing component, we're able to split the costs over a longer timeframe and take the risk out of the process. As a reminder your PMTA for Synthetic Nicotine Products needs filing before 14 May 2022, if you are to keep selling the products undisrupted.
Component 1:
Administrative Filing
The first part of our cost efficient is the Administrative Filing in which we collate all the non-testing data that is needed. This information is drawn together using our existing documents and templates which we use to help with the data gathering, and then checked and formatted as required by the FDA into your PMTA submission package.
The Administrative Filing component includes:
Administrative Filing FAQ
Administrative Filing Costs
Our costs are per flavour and there are significant discounts for bulk orders, for example:
Our ISO 17025 certified labs have capacity to support PMTAs before the July 13, 2022 deadline, but capacity is being bought up fast and some customers will need to schedule testing after this time. For those affected, we will provide a schedule and plans to file with FDA. We also sell testing as stand alone you don't need to be doing a full PMTA with us.
The Testing component falls into three main areas:
Yes. Our European labs are ISO17025 certified by a USA certification company and FDA have accepted our data previously on many occasions.
We work on a first come first served basis, but currently have capacity before the deadline. We are getting new enquiries every day, and recommend getting in touch as soon as possible.
Yes. We take a deposit and give you a time slot, plus plans and protocols to file with FDA to satisfy their requirements.
Bonus Component: Youth Vaper Survey
Following the recent discussion surrounding Marketing Denial Orders (MDO) for flavored vape products, we're seeking partners to join an independent study to help your products through PMTA. Together, we can solve the FDAs flavor problem. Read more by pressing here…
The cost to participate and benefit from the survey is US$15,000 per participating company, or included free with 10 or more PMTA part 1s.