End-to-end analytics and support services
Regulatory compliance services to support the e-cigarette, vaping, CBD and hemp industries around the globe.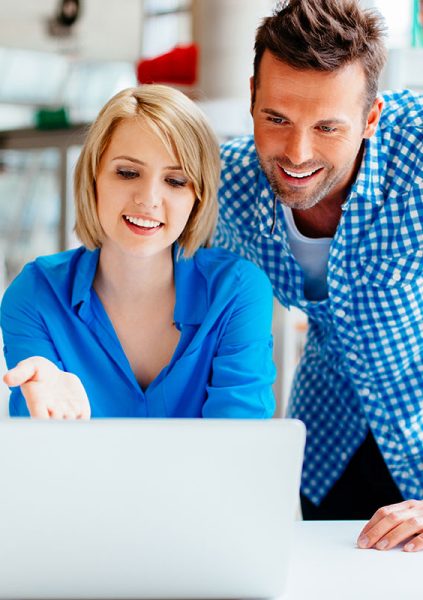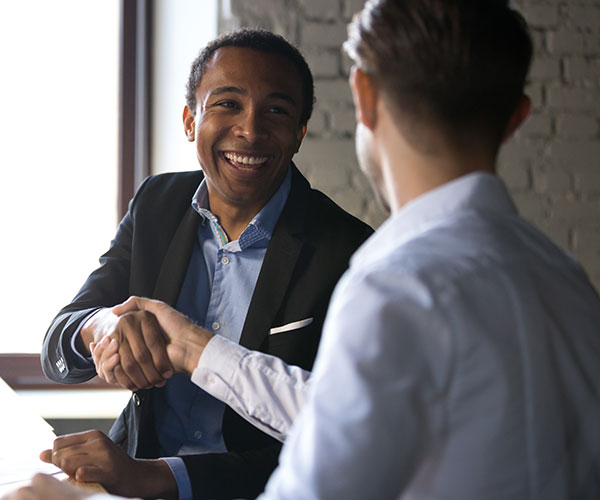 Premarket Tobacco Product Applications (PMTA)
Helping you build your brand in the America market with Food and Drug Administration (FDA) PMTA approval.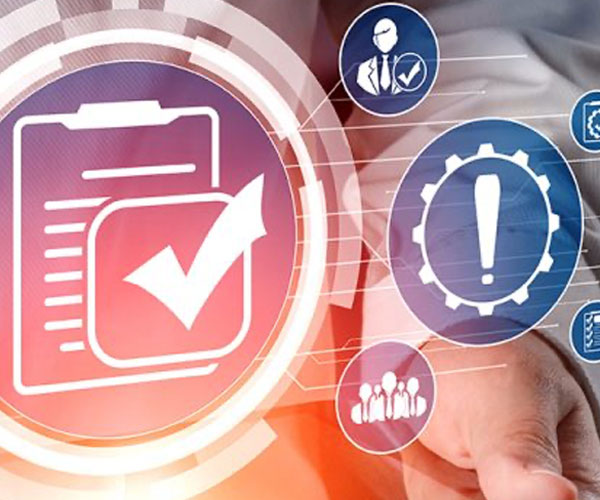 Cost effective, two-part PMTA applications
Since the launch of PMTA, Adact Medical US have been working hard to deliver a cost effective solution.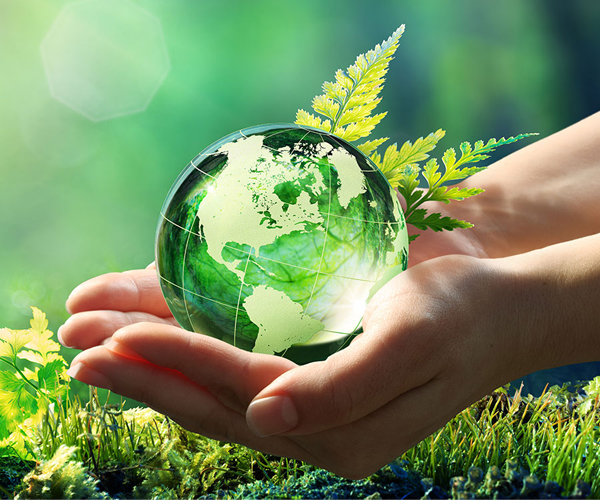 Produced by trained, qualified staff – REACH 2019 compliant safety data sheets help protect human health and the environment

Your international partners
To provide a complete range of regulatory compliance services to you, we share a range of services with our partner, ADACT Medical Ltd, based in the United Kingdom.
ADACT Medical are renowned for their uniquely scientific approach and excellence in customer service and provide the services from their headquarters in England and office in Ireland.